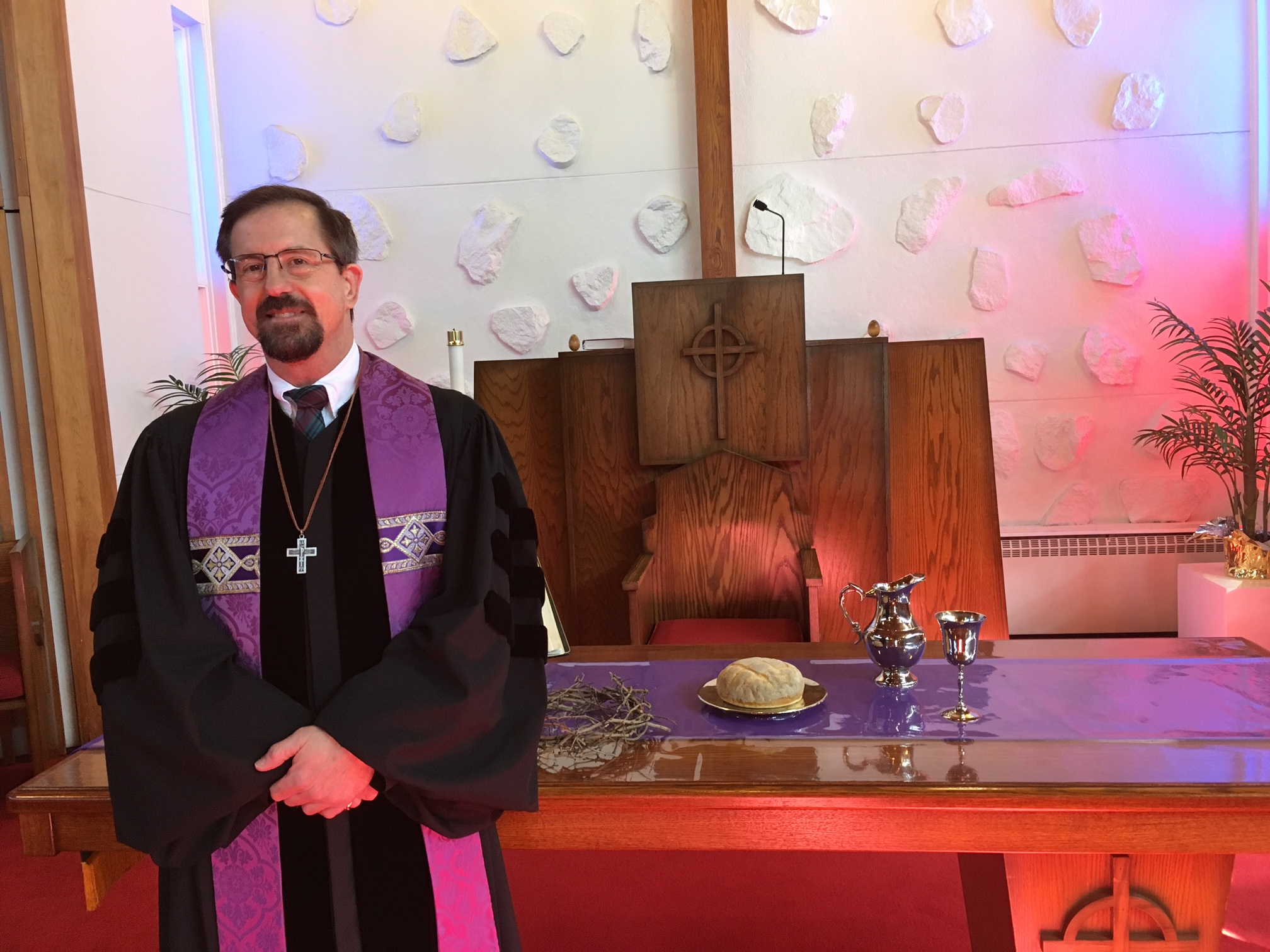 The season of Lent has begun. Lent, which precedes Easter, lasts for 40 days – plus six Sundays, not traditionally counted among the days of Lent. The name of the season is derived from an Old English word, "lencten", that refers to the lengthening duration of daylight during springtime. Designed as a period for reflection on both the Hebrew's 40-year journey through the wilderness, and our Lord's 40-days in the wilderness, Lent was the season during which the early Christian church prepared new believers, prior to their making a public profession of faith and baptism on Easter Sunday.
For us today, Lent serves as a season of renewal, during which, we, like the Hebrews and our Lord, engage in a time of discernment and self-reflection. Lent can be a productive time of personal growth and renewal for us – individually, and as a congregation. This season affords us an opportunity to strengthen our faith, and to sharpen our focus on Jesus Christ. The mood of Lent is both serious and hopeful, as we move toward our annual commemoration of Jesus' passion, death, and resurrection.
I invite you to make the most of this season in the life of St. Andrew's church. Seek out and utilize some of the many opportunities for personal growth and spiritual renewal that are available here. Participate as you are able in the congregational activities, and utilize the resources available for you. These things, many of which are detailed in this newsletter, will help you to realize the power and purpose of Lent.
The season of Lent is all about God's ability to bring about our liberation, new life, and transformation. Why not make an extra effort to reserve time for God and the activities of his church? Also, if one of the elders can assist you to make Lent a more meaningful season for you, please, don't hesitate to reach out. It is my prayer that each of us would become a stronger and more vital person of faith thanks to Lent 2018.
In Christ,
Pastor Dave Weber