ABOUT PASTOR LINDA: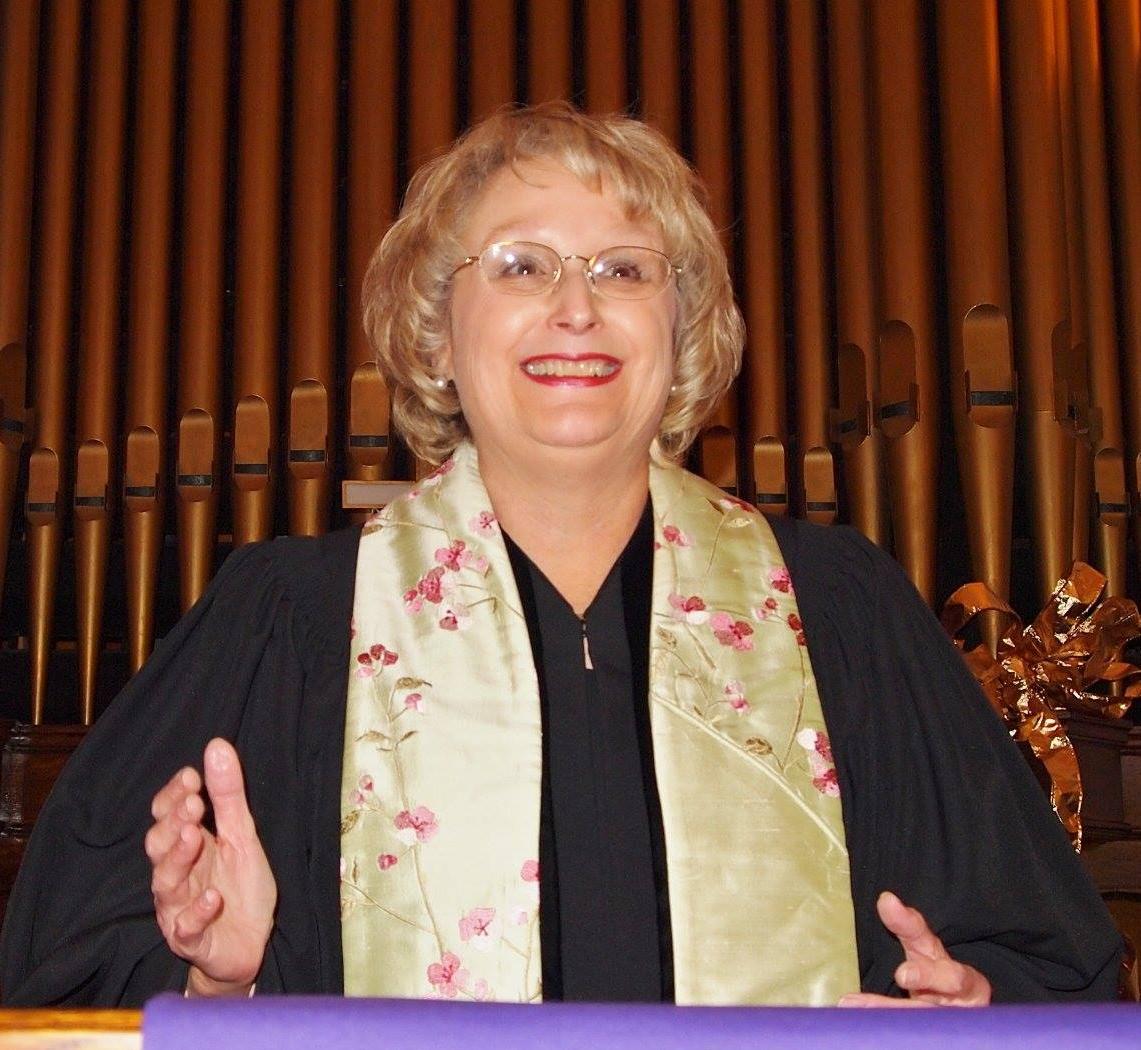 The Rev. Linda L. Graham was ordained in March of 2012 as a Minister of the Word and Sacrament in the Presbyterian Church, USA. She has served churches in Oklahoma and Michigan and served as an intern in Cordova, Tennessee.

She studied sociology at William Rainey College in Schaumburg, Illinois and received her Master of Divinity from Memphis Theological Seminary. She did one year of Clinical Pastoral Education at Methodist Hospital in Memphis, Tennessee. Linda worked in the corporate world before answering God's call to ministry. She worked with the corporate attorney of Sun Electric Corporation in the HR department.

Linda is an ordained Stephen Leader and Minister. Stephen Ministry is a lay care giving ministry that supplements pastoral care. The program teaches laypersons to provide one-on-one care for individuals who request support. The confidential caregiver and care-receiver relationship, usually conducted by weekly visits, may continue for months or years. Reasons for requesting a Stephen Minister's visit may range from grieving the loss of a loved one, experiencing a major illness, going through a divorce, job loss, struggling with substance abuse, or other life difficulties.

She was an Ombudsman in Oklahoma, appointed by the state to visit nursing homes or other facilities to be an advocate for the residents.
Linda grew up in Illinois and her husband Bruce Graham is from Franklin, New Hampshire. They met in Naples, Florida where Linda ran the family marina. Bruce and Linda have two sons, Carel who lives in Florida and Derek, married to Maria, lives in Bad Axe, Michigan. Derek has a son, Jake who will be 6 years old in November. Bruce has a daughter Mimi who lives in Florida with her family, including 3 grandchildren. Linda and Bruce believe that God brought them together and they have been married for 32 years this past May.
While Linda attended Seminary, Bruce cared for Linda's mother who had Alzheimer's disease. Her mother lived with them for 12 years. Linda's friends at Seminary dubbed Bruce "St. Bruce"!
Linda loves to cook, crochet and read all kinds of books. Bruce and Linda were avid sailors on their sailboat in Naples, Florida. She tried to play golf with Bruce before ministry began, however she preferred to enjoy the beauty of God's creation more than trying to hit a little ball that always ended up in the water or the woods.