The Session has voted to allow limited inside activities which include Sunday worship at 10:00am
with fellowship afterwards, Wednesday Word meets at 10:00am in the Witherspoon Room.
We are worshiping in person, and on Facebook Live.
We invite you to join us as we seek to honor and follow Jesus Christ by
"getting into God's Word and letting God's Word get into us".


It is our prayer that here you will find refreshment for
your spirit and new friends for your faith journey.
We are apart of the Presbyterian Church USA, and celebrating 65 years in service in 2023
Davison AA is meeting at St. John's Catholic Church
located at 404 North Dayton St, Davison, MI 48423
every Tuesday evening at 8pm until further notice.
Any questions may be directed to Steve Curtis or Debbie Perry.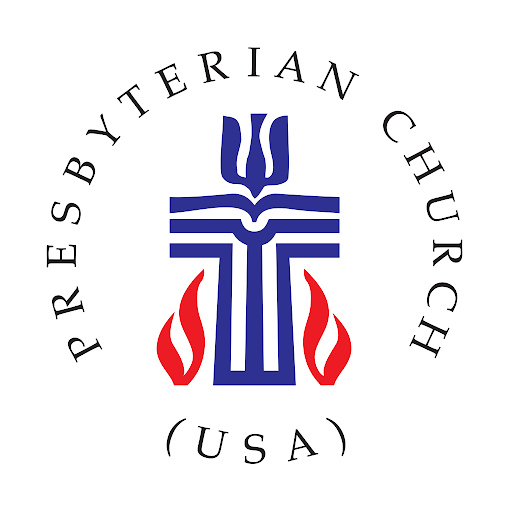 Our Vision—
We will trust in God. He knows the future and His plans for us are good and full of promise. We will continue to seek God's will and fulfill God's mission as we live in boundless hope.

Our Mission—
St Andrews is a community of grace and love in which each person's gifts, talents, and skills are welcomed and valued. We are a household of faith, a people gathered together to worship God, proclaim His salvation, and to experience an eternal relationship with Him. Through the guidance and power of the Holy Spirit, we will channel our energies into: Worship, Prayer, Study, Education, Fellowship, Mission, and Service to enable all people to encounter God in every experience and relationship they have.