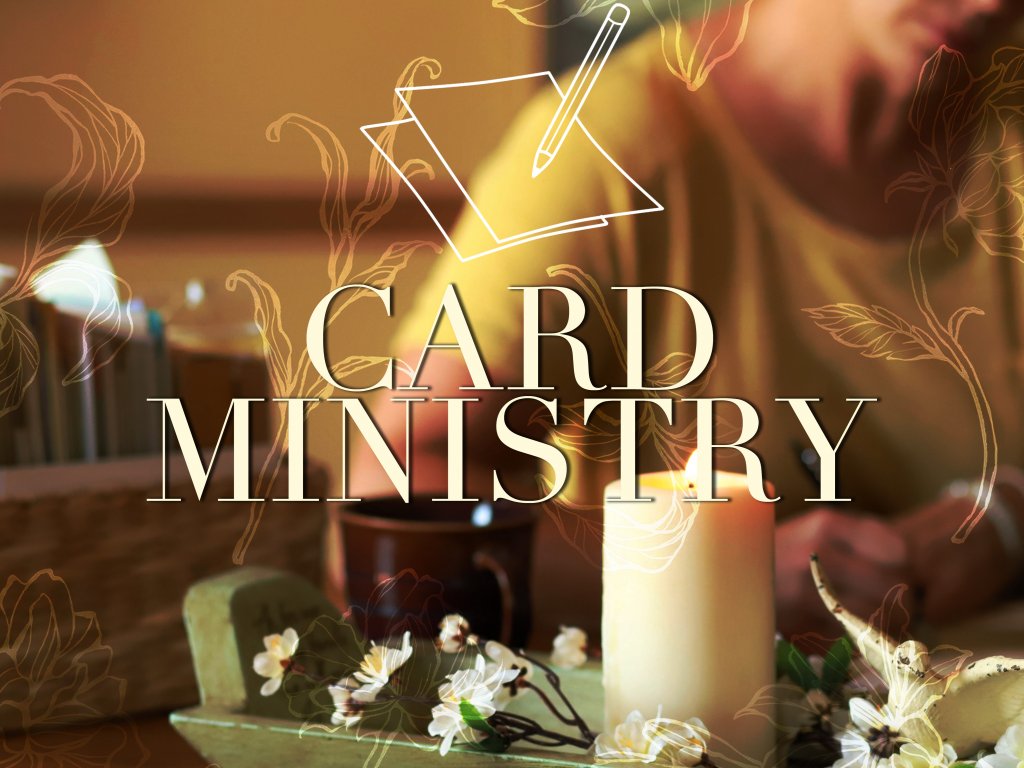 For St. Andrew's Card Ministry, members volunteer on a monthly basis to send cards for birthdays, anniversaries, prayers and support.
The Phone Tree connects members and friends by phone and email when messages are needed to be shared. A volunteer calls members who do not have email, the church office will email those with access.
St. Andrew's is committed to reaching out online with our Facebook page and this website.
To see our Facebook page click the blue button below.
See the St. Andrew's Mission page for details on the Outreach Missions.